Structured Cabling Infrastructure Design
The end goal of smart structured cabling infrastructure design is to solve the current system's constraints, minimize downtime, and increase scalability. This requires a thorough knowledge of industry best practices and cabling standards, experience in design—and forethought.
That's because developing a streamlined and effective cabling infrastructure can be complex. When building a new facility, you need a trained professional to plan your cabling infrastructure to meet the highest standards. If you are expanding an existing building, your cabling partner needs to understand exactly how your current cabling system is set up in order to develop a comprehensive plan to ensure current and future integrations will work well together.
At Premier Communications, we start with a thorough analysis of your current needs. By leveraging our knowledge of industry trends, we will help you anticipate the technology your structured cabling infrastructure design should take into account so that you're positioned for long-term success.
Registered Communications Distribution Designer® (RCDD)
We have a Registered Communications Distribution Designer® (RCDD) on staff to help plan your large facility installation. RCDD certification involves a long, intensive process that requires the applicant to demonstrate thorough knowledge of the design, integration, and implementation of telecommunications and data communications technology systems and related infrastructures.
Our RCDD puts that expertise to work for you by creating a detailed design of your new system or by meticulously planning the extension of your current system. Because they know important standards—including those established by BICSI for copper cabling, backbone copper, fiber optics, and telecommunications room layout—RCDDs should be consulted early in the project timeline to create an efficient plan and save on future design rework. When this happens, the RCDD can help to ensure that BICSI standards are followed and your service is as reliable as possible.
With the expertise of our RCDD on your side, you can rest assured that your structured cabling infrastructure design will meet or exceed industry standards.
Data Center Installation
Our team has extensive experience working in data centers. We can install fiber optic, copper, server cabinets, raised-floor raceways, UPS, and power distribution systems in your data center. We are also knowledgeable in customer-owned outside plant (CO-OSP) standards and methods for interconnecting all the low-voltage systems within your campus.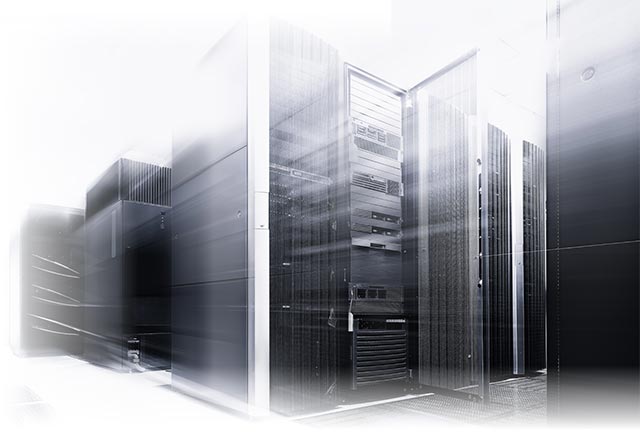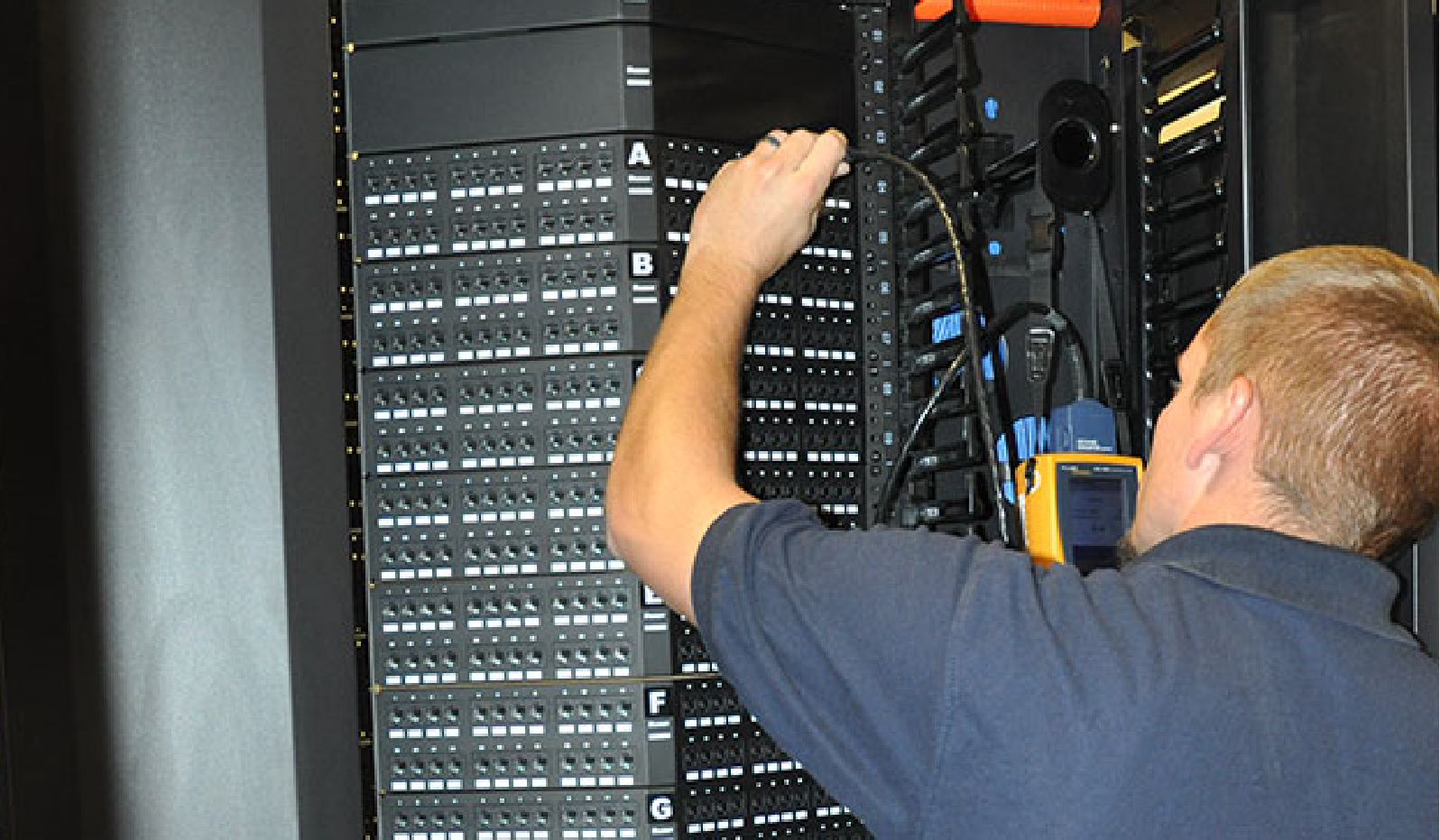 Network Cable Installation Service
Whatever your network needs—phone cable, coax cable, fiber optic cable, or category cable—our network cable installation service is backed by a professional planning and design team and followed by thorough testing procedures. Our comprehensive network cabling services include cabling for security cameras, card access systems, audio visual systems, and more. Talk to our team to get started.